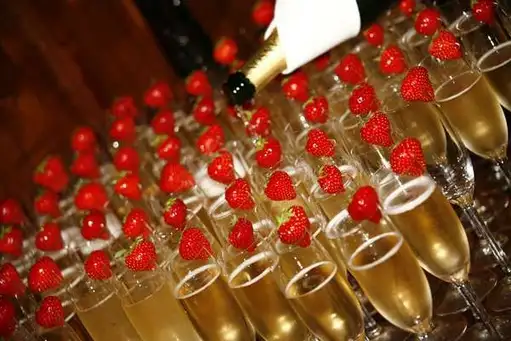 Running a business in the restaurant and hospitality industry can get complicated. You need to officially form your company, The right business licensing needs to be obtained, and the rules can vary depending on whether you plan to serve alcohol or not, or if your establishment has a outdoor patio area where guests congregate during the warmer weather. If expanding your business beyond a single establishment is your goal, you'll need to be sure you are following trademark rules. Licensing and franchising may also be a concern whether you are branching out your own business, or buying an existing franchise. On top of it all, you have to pay close attention to employment laws, including those surrounding immigration.
With so many factors involved, it is important make sure you are starting off on the right foot in your business, or staying on the path that's best for you and your business. This is just the type of assistance and support you will find working with Athina Balta Law Group.
A Clear Understanding
In the hospitality business, it is important to be able to relate with the diversity of people the industry attracts. As the principal member of the firm Athina Balta is an excellent example of the well rounding diversity and vast knowledge you will find when seeking advice about the restaurant and hospitality industry. Attorney Balta studied law at Oxford University in the U.K. and at George Washington University National Law Center. She herself was born and raised in Greece, and has a cultural view that many other attorneys don't have, and a strong network of contacts in both the government and private sectors. As an immigrant herself, Balta understands issues that arise for immigrants who go into business in America, and holds these challenges close to her heart.